Vikings season 6 Premiere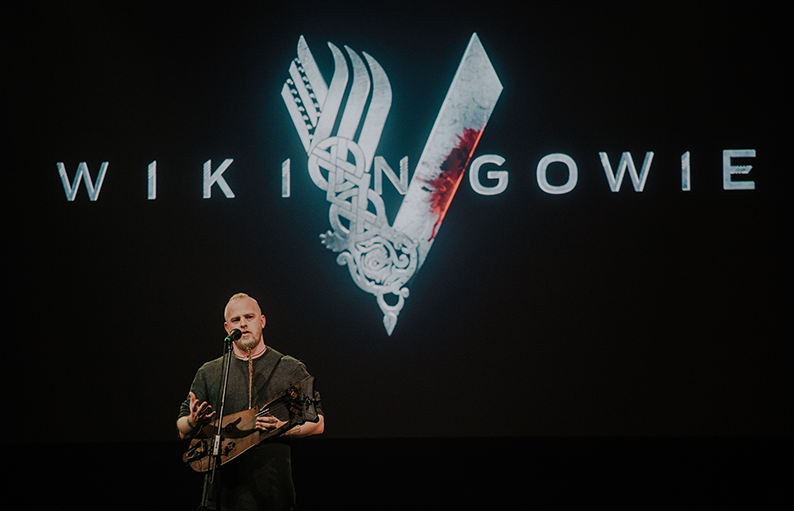 A couple of days ago we had the pleasure to take part in the Polish premiere of the Vikings series. Of course, we took our beers with us and naturally Ragnar was the king of taps!
It was a fantastic event, and the next season is looking very promising, even though we still can't forget the sorely missed Ragnar…  The final season will air on the HISTORY channel on 5 December 2019, 10 pm. We highly recommend it!