Shop in Tarnów
In July 2016 we opened the Trzech Kumpli Brewery shop in Tarnów. At the beginning, the place was small and situated in the western district of the city, in Mościce. We didn't think twice about its location, the store must have been situated where we came from. We grew up here, we live here, we wanted to be present, visible and available to our customers right here.
After a few years and thousands of hectoliters of beer brewed, however, the shop became too small for us and not long ago, in December 2021, we moved to a very spacious new venue, closer to the center of Tarnów. We have always wanted to have a shop where customers would come, meet us, talk about good beer, choose something for them. We hope we have succeeded. We cordially invite you to visit it!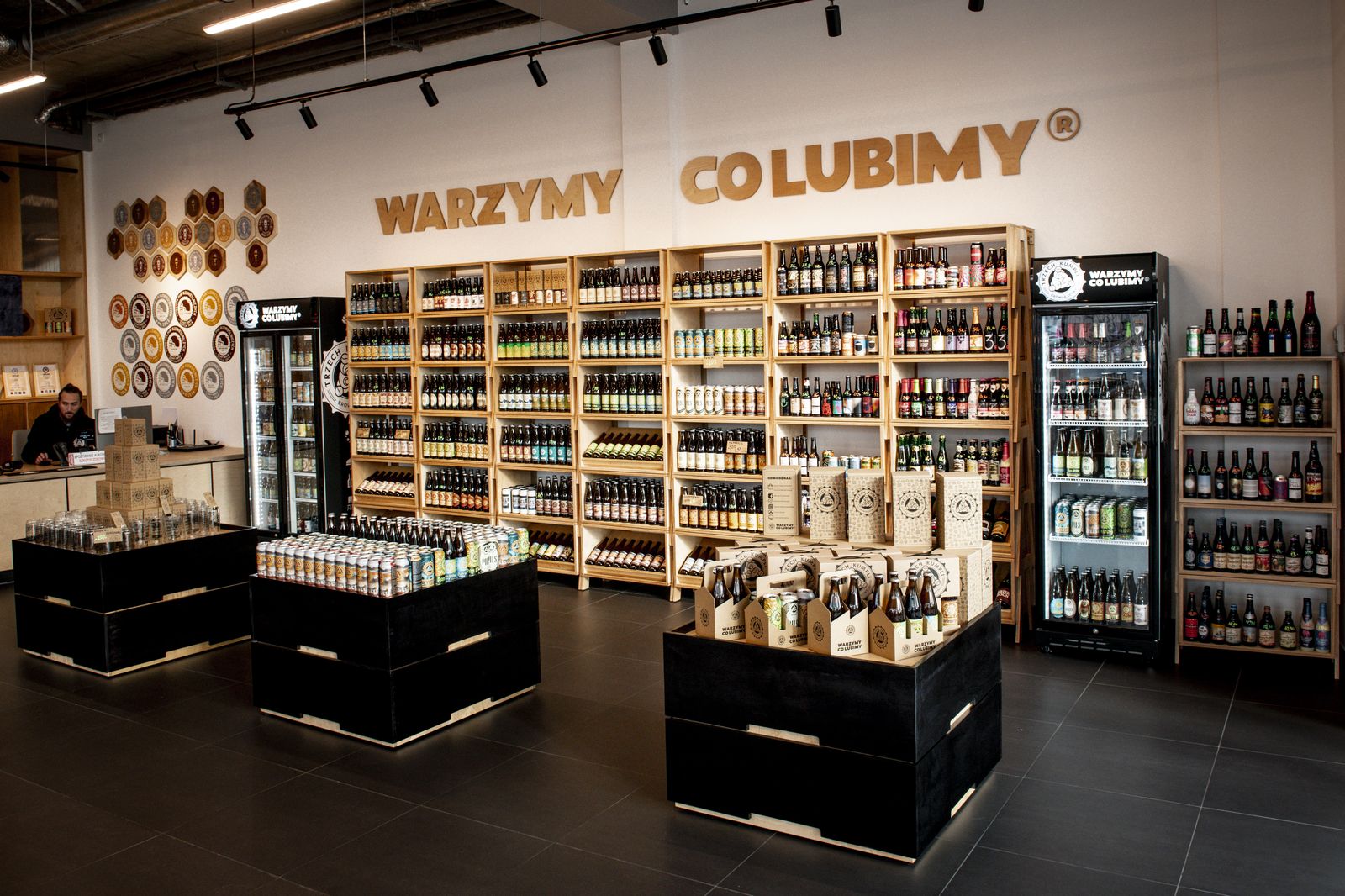 What will you find here?
First of all, the beers of Trzech Kumpli! This is where you will find all of our beers currently on offer. This is where our new products first appear, because we personally bring them from the brewery immediately after bottling. Finally, here you can buy our glasses, bags, t-shirts, magnets, but also fantastic gift sets for all occasions. Choose a box you like and the contents and we will make you a nice gift box on the spot.
In addition to Trzech Kumpli beers, there is a wide selection of craft beers from around the world. We have wanted to share with you our favorites, our inspirations, the first choices that led us into the world of kraft and made us start our adventure with craft beers. Here, we also care about quality and variety. There is a lot to choose from. If no one has bought them before you, here, you can easily find beers from these breweries: To Ol, Mikkeller, Stone, Anchor, Omnipollo, Evil Twin, Oskar Blues, Kernel, Samuel Smith, Lost Abbey, Hoppin Frog. The range of beers is really wide and our knowledge about it is comprehensive, so if you need support with choosing, we are at your disposal!
Online shop? Of course!
We invite you on www.trzechkumpli.sklep.pl
You will find Trzech Kumpli shop
on Krakowska 113, in Tarnów
We are open 6 days a week:
| | |
| --- | --- |
| Monday – Friday | 10:00 – 21:00 |
| Saturday | 10:00 – 18:00 |
| CALL US: | +48 889 074 252 |
Welcome!
Contact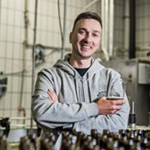 Tomek Wielgus
Shop in Tarnów/local orders
+48 784 075 348
tomek@trzechkumpli.pl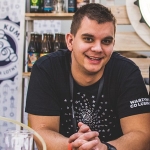 Maciek Sosin
Shop in Tarnów/local orders
+48 734 435 694
maciek@trzechkumpli.pl