Same Krafty
Legendary place on the map of Warsaw and Poland multitaps. First craft beer pub in our capital's historic city centre and one of our first and most faithful clients. Marcin who manages the whole business is a certified beer judge and an absolute legen; he knows everyone, everyone knows him. He always gives feedback, rarely praises, but if he does, we know the beer is perfect.
Five taps in Same Krafty are ours, but in reality it's often more than that. Marcin makes sure that the fridges are full of our bottles too, so if you are after a complete tasting of Trzech Kumpli beers, this is the place to go. Oh, and of course it goes without saying that other beers you'll taste there are at least of high quality.
Across the street you'll find another interesting concept, Same Krafty Vis a Vis. It's a twin pub run by the same capable people. At the same time it's a partnering pub of a popular brewery Piwne Podziemie. It's really cool to observe a steady flow of people form one place to another in a relaxed atmosphere.
You can order a really good pizza in Same Krafty and other tasty stuff too. It gets really busy on Fridays, but meeting craft fans and sharing time with them is what this should be all about, right?
It's fantastic to have such a partner!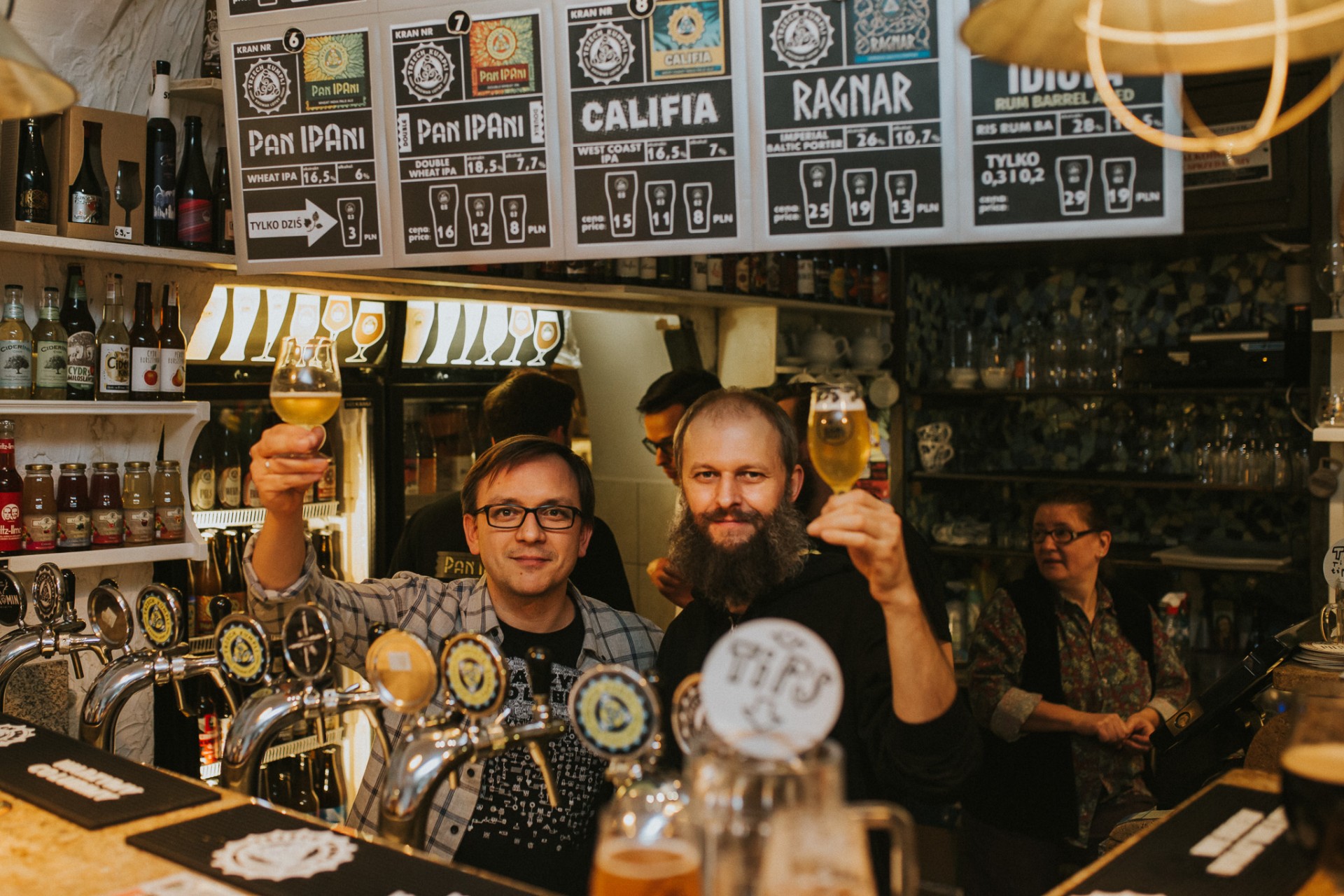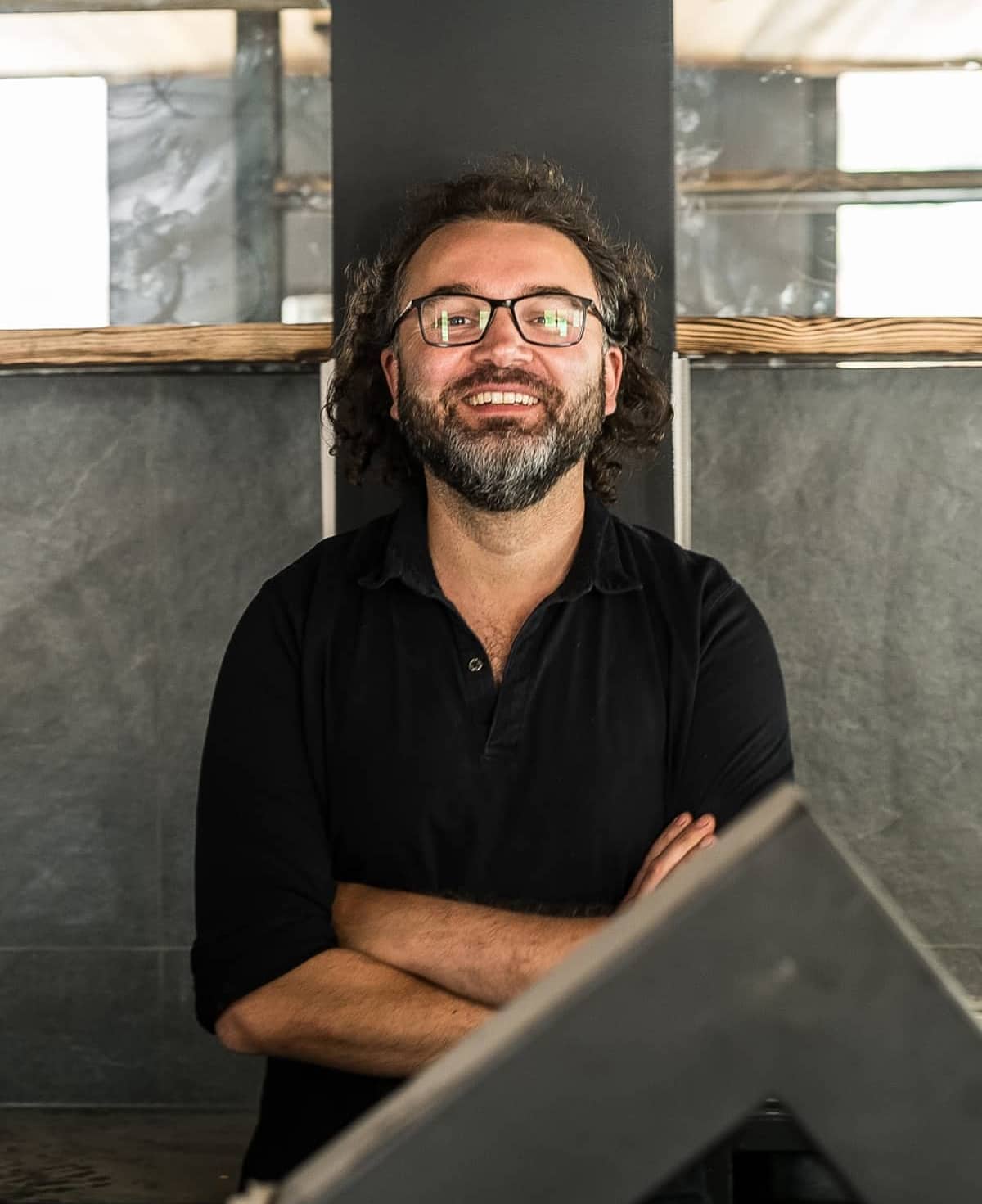 Bubuja
As the owner himself, Sławek Kardaś says, Bubuja is a manifesto of culinary freedom. When he composed his original menu, he followed two principles: it should be delicious and real.
This is how a variation on the theme of regional cuisine was created, and we should take with a big grain of salt. Local products are the starting point, on the basis of them a completely new quality is created. Bubuja is not only a wonderful cook, great cuisine, but also a great location, at the foot of the Tatra Mountains. Our beers have been there for years, and now they are permanently available in 4 taps and in a wide range of bottles. There will be classic beers and those available less frequently. We are just happy! In Zakopane, you can finally drink some good craft beer! And the kitchen? Well, we have "tested" it ourselves many times and we always regretted leaving Bubuja. Some of us would like to live there…
So if you intend to go hiking in the Tatra Mountains, and you are going to start and finish your trip is Zakopane, don't look for a place where to have dinner, because you've just found the best place to eat and drink!