TNF 2019 (Tarnowska Nagroda Filmowa)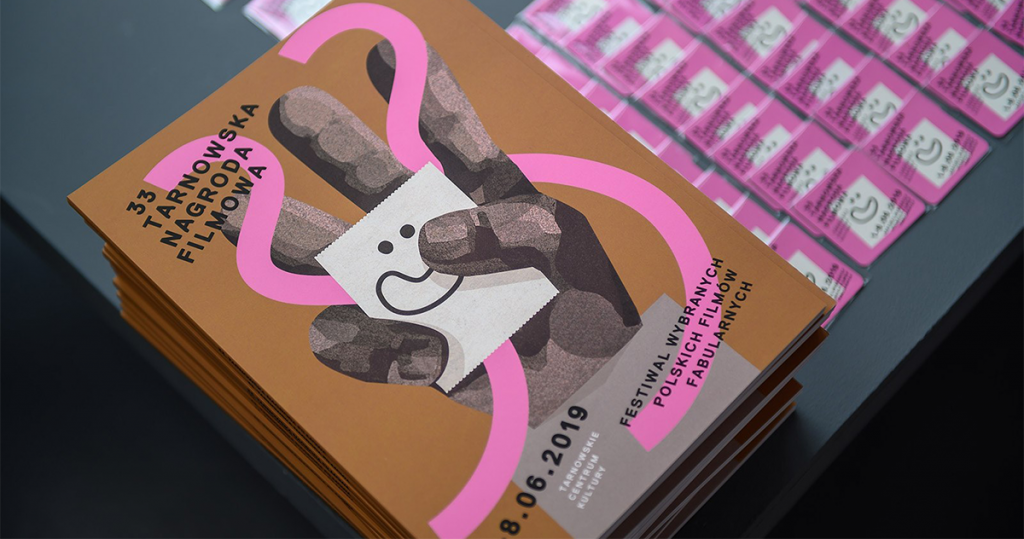 This Polish films festival has been taking place in Tarnów since 1987 and it's the second oldest in Poland. It promotes Polish cinematography, organises viewings, meetings with actors and film makers, events and concerts.
The fact that the festival's poster is created by a different Polish artist every year adds a nice touch. We like this movie atmosphere in Tarnów and we are happy to have supported TNF (Tarnowska Nagroda Filmowa) for four years now.